Welcome to Shivang Trading Co. (India) Pvt. Ltd.
The complete solution of your shipping need
We, Shivang Trading Company (India) Pvt. Ltd., incorporated in INDIA under Companies Act, 1956 (No. 1 of 1956) with Ministry Of Corporate affairs, is the leading Ship supplier of all kinds of products to Shipping, Oil Exploration & Production Companies, Offshore and other diverse industries We continually strive to make your work simple by presenting the convenience of dealing with a single agency for all your needs. A Company extended with branches all over in India.
A ship chandler is a person who exclusively deals in supplying for a shipping vessel its required commodities. In other words, A Ship Chandler just like a grocer supplies food grains to households, a ship chandler supplies essentially required commodities to a ship. Because of this exclusivity and the nature of the profession, it so happens that each and every ship chandler is held in high esteem and regard.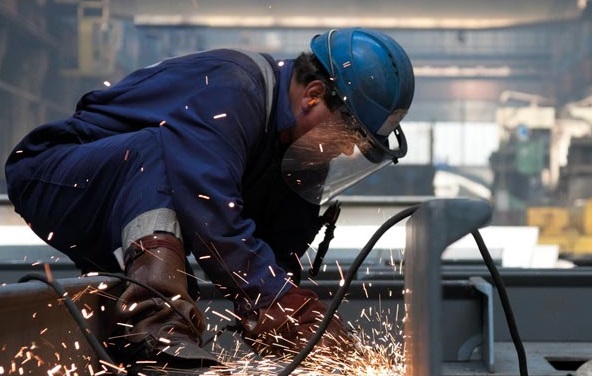 REPAIRING
Our company offers afloat and emergency repair on vessels both Inner and Outside Anchorage.
Specialising in engineering and fabrication work, steelwork and pipe works to electrical works, blasting and painting.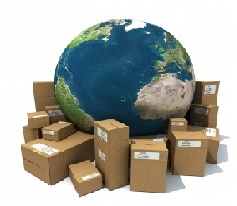 PRODUCT SUPPLIES
Complete range of Deck as well as Engine Store covering Saloon/Cabin Stores.
Provision Stores as are also being provided by us which are as per FSSAI Standards.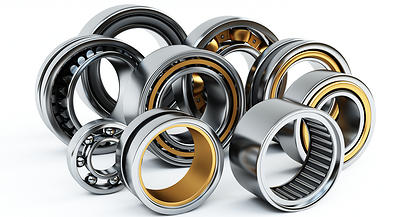 SHIP SPARES
Engine Spares parts are also being arranged as per requirement.
For more information and your requirements please Contact Us
CHEMICAL, GASES AND LUBRICANTS
Marine Chemicals, Lubricants and Gases are supplied on vessels calling at All the Ports of INDIA.

SHIPPING AGENCY & MARINE TRANSPORTATIONS
Under the Name of Shivang Maritime Agency, we provide services like Charter agency, Owner Protecting agency and other port Services. Read More