Catering Services
We supply provision as per FOOD SAFETY & STANDARDS AUTHORITY OF INDIA (FSSAI) standards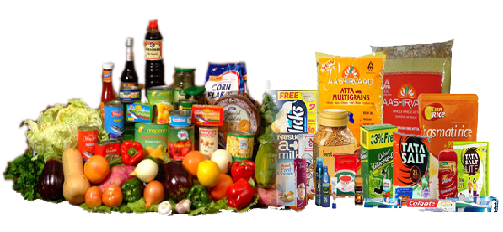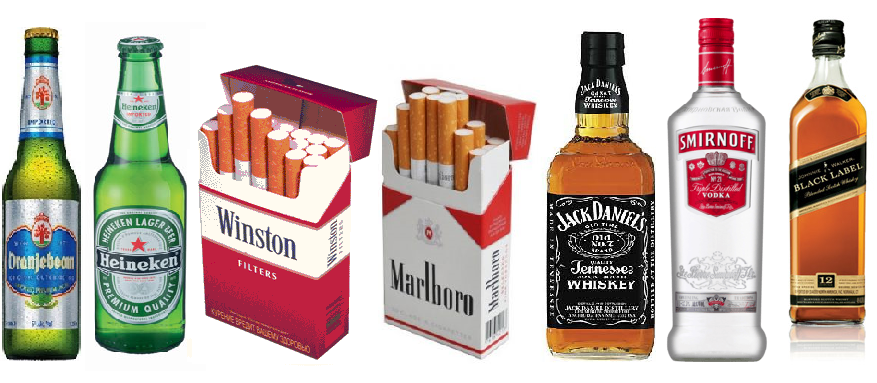 We also provide material (Kraft paper, Tarpaulin, Thermocol Sheets, Hatch Sealing Tap etc.) for separation of cargo in to vessels.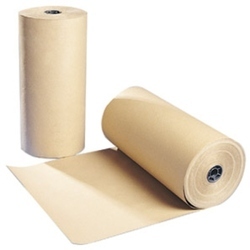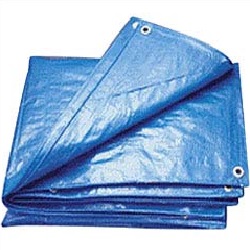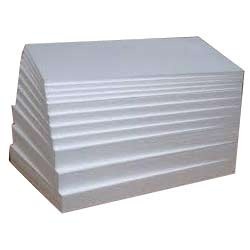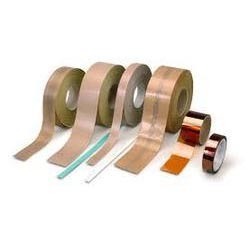 Deck Engine Stores
We supply as per IMPA & ISSA catalogue.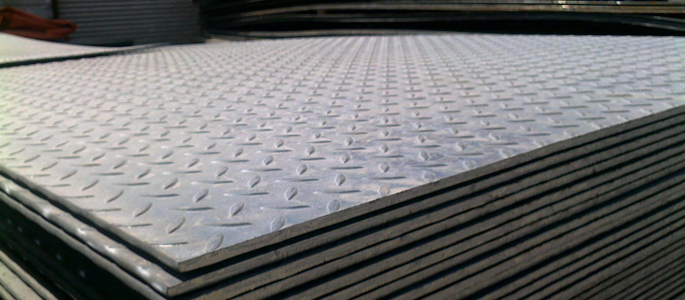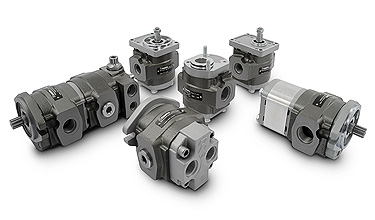 Chemicals, Refilling & Lubricants
We deals for Bunkering products. We are also dealing in Unitor & Drew for various chemicals & gases.
Below are some of them, we are dealing in: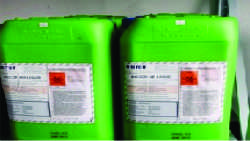 Chemicals
Tank Clean
Sea Clean
Oil Spill Remover
Degreased Separating
Bioclean
Multi Cleaners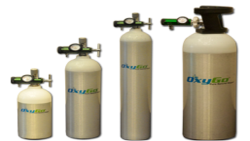 Refilling Of
Oxygen
Acetylene
Nitrogen
Refrigerant Gases
Co2
Fire Extinguishers
Breathing Apparatus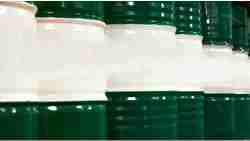 Lubricants
Engine Oils
IFO
MDO
HSD
LSHF
Repairing

Ships Spares
Supply & Export
We also introduce our firm as leading Supplier of ship's spares.
We supply technical spare parts to our maritime clients with most cost efficient deals, Reconditioned spares are supplied as well arrangements of New Spares are also being done to provide most efficient services to Vessels.
We Supply spare parts at all the port of india as well as we also Export at the require destination upon our clients requirement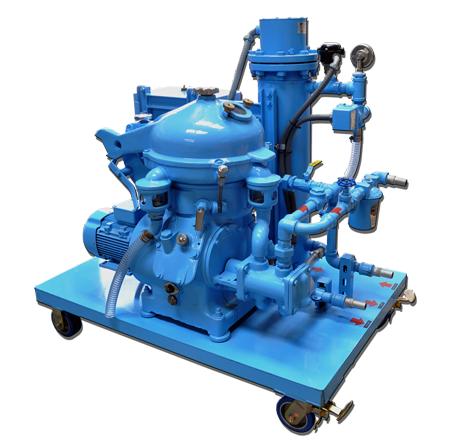 Hydraulic Pump & Motor
IHI
Hagglunda
Hydrolic
Fukushima
Hatlapa
Bratwaag
Mitsubi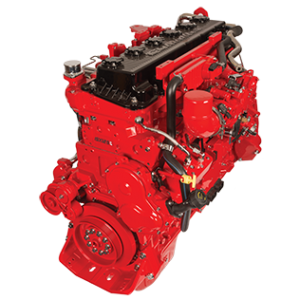 Main Engine
Sulzer
MAN
B&W
Yanmar
Cummin
Daihatsu
and many more…
Turbo Chargers
BBC
B&W
Mitsubishi
MAN
Sulzer
Nappier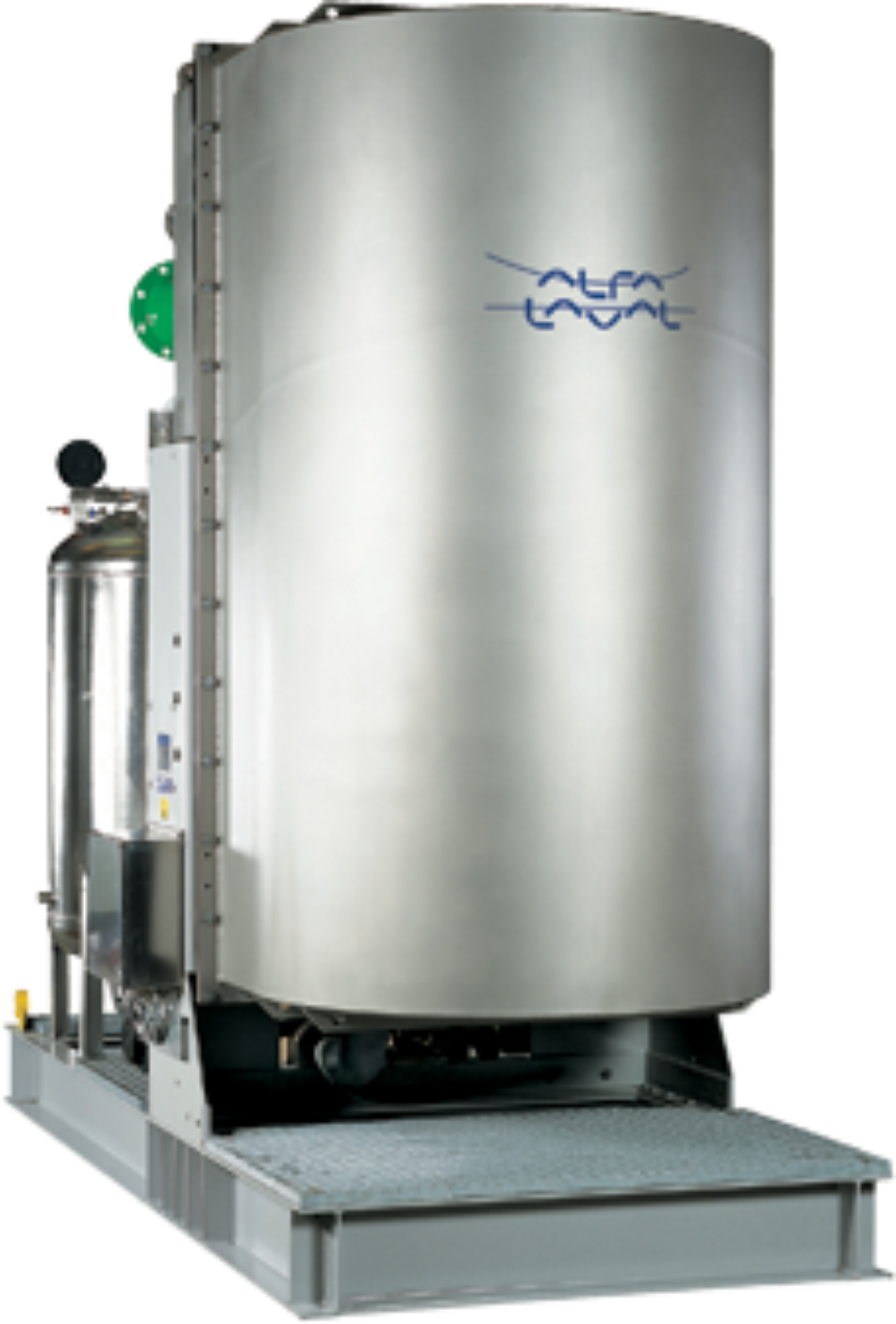 Fresh Water Generators
Atlas Sasakura
Alfa Laval
Sea water
Fresh water cooling pumps.
Oil Purifiers
Alpha Leval
De-laval
Mitsubishi
Self-jector
West-falia
Air Compressor
Hamworthy
Hatlapa
Sperry
Tanabe
Yanmar
Liferaft/Craft
Lifeboat
Radar
GPS
Navtex
Gyro Compass.
Fire Pumps
G.S. Pumps
Bilge Pump
Ballast Pump
Cargo Turbine Pumps
Steam Turbine Pump
Electric Motors (All Kinds)
Oily Water Separator.
IMO Pumps & Governors.
Auxiliary Boiler & Blowers.
Marine Propellers & Shaft.
IGS System.
Anchor & Chains.
Deck Equipments.
Navigation and Automation items.
Auxiliary Boiler & Blowers.
Marine Propellers & Shaft.
IGS System.